Expert iOS & Android Mobile App Development
High quality, scalable and well-architected iOS and Android mobile application development built on-time and within your budget. We have a passion for turning ideas into reality. Work with one of the best iOS and Android mobile developers in the industry. We develop both native and hybrid solutions. We have experience developing multi-threaded mobile applications that run in the background optimized for CPU and memory consumption. Whether you're starting a new project or maintaining an existing one, we have an outstanding record for delivering results. Our world-class team is fluent in iOS and Android mobile development and we're ready to design, build, and train so your product is rock-solid and user-friendly. How can we help you?
Trusted by leading brands and Silicon Valley startups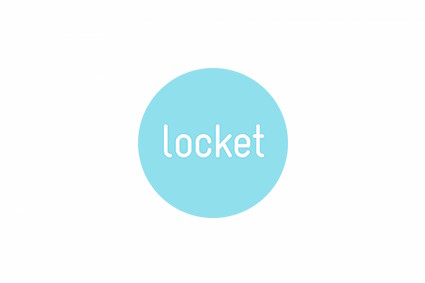 Locket is an Android mobile app that was selected by Google as one of the best apps of 2014. It delivers contextual ads, stories, news and photos on your lock screen while you get paid for it. Mentioned in TechCrunch and VentureBeat.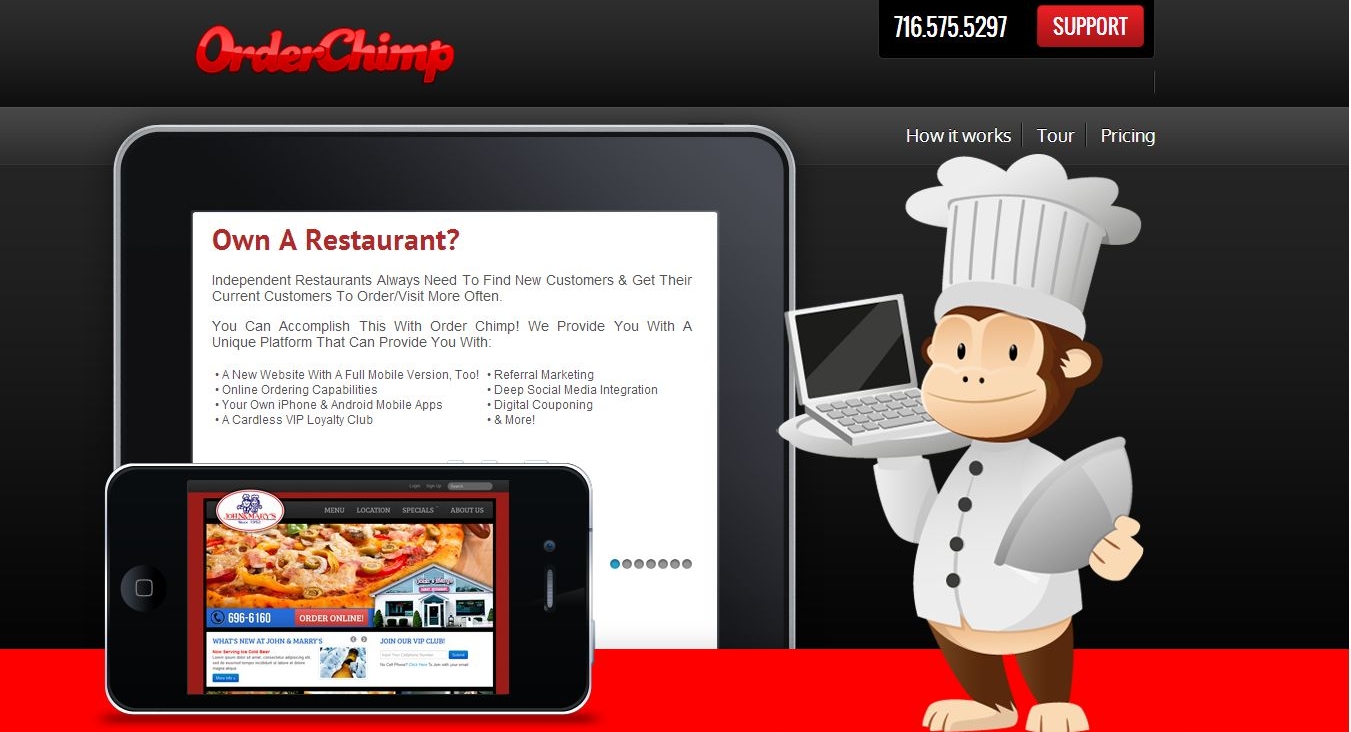 Mobile ordering applications for restaurants. iPhone & Android mobile applications, a cardless VIP loyalty club, digital couponing & other features.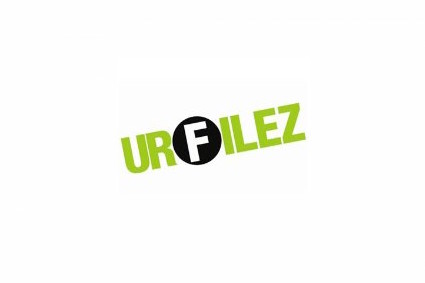 Your very own personalized online radio service. With apps developed for iOS & Android you can listen to your favorite songs and discover new music, create your own music stations for every occasion, dedicate songs to your friends and loved ones and share your music on your social network.