Expert Node.js Development
High performant, infinitely scalable and well-architected Node.js application development built on-time and within your budget. We have a passion for turning ideas into reality. Work with one of the best Node.js developers in the industry. Whether you're starting a new project or maintaining an existing one, we have an outstanding record for delivering results. Our world-class team is fluent in Node.js and we're ready to design, build, and train so your product is rock-solid, user-friendly and infinitely scalable. Moreover, we also help in scaling the application features built with Node.js. How can we help you?
Trusted by leading brands and Silicon Valley startups
Whether you're collaborating through email, intranet, SharePoint or a social enterprise network, getting the answer to your problem begins with identifying the right co-worker. They help you find them – instantly. For the first time ever, whether you're looking for information or an introduction, you can be immediately connected to that expert colleague with a quick browser search.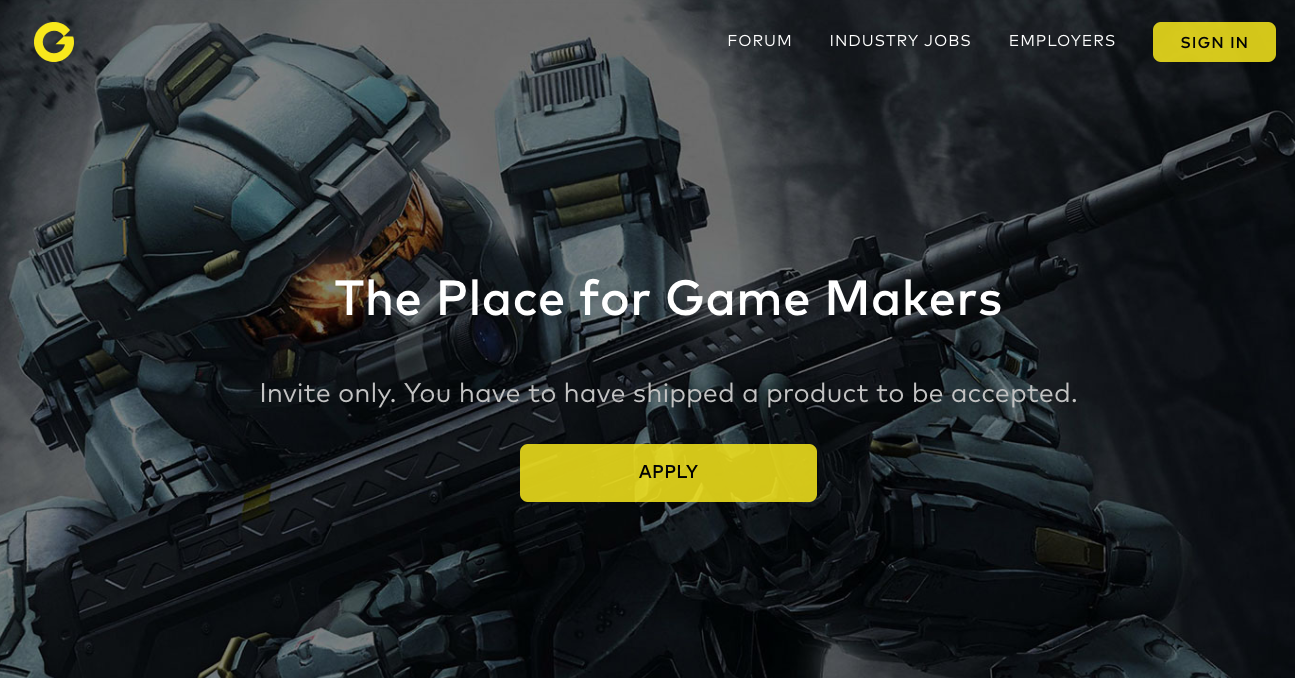 AcitveApplicant is a complete HR Tracking solution. It combines Applicant, Employee, Payroll Tracking into one simple yet powerfull tool which you can master and starting using in minutes. Its a next generation cloud based solution.
Engage students and build college and career readiness. A complete student, career, counselor, management application. With multiple modules talking to each other via API.